Clothes with built-in ECG and heart rate measurement
You can see all your health information on your mobile phone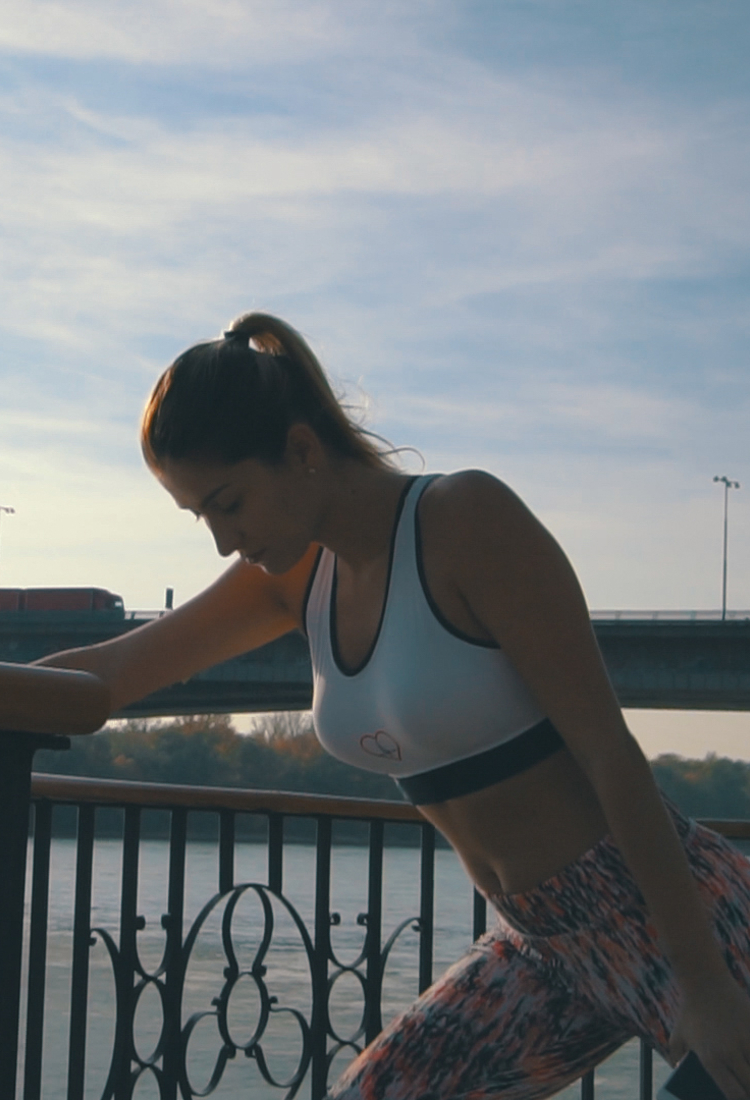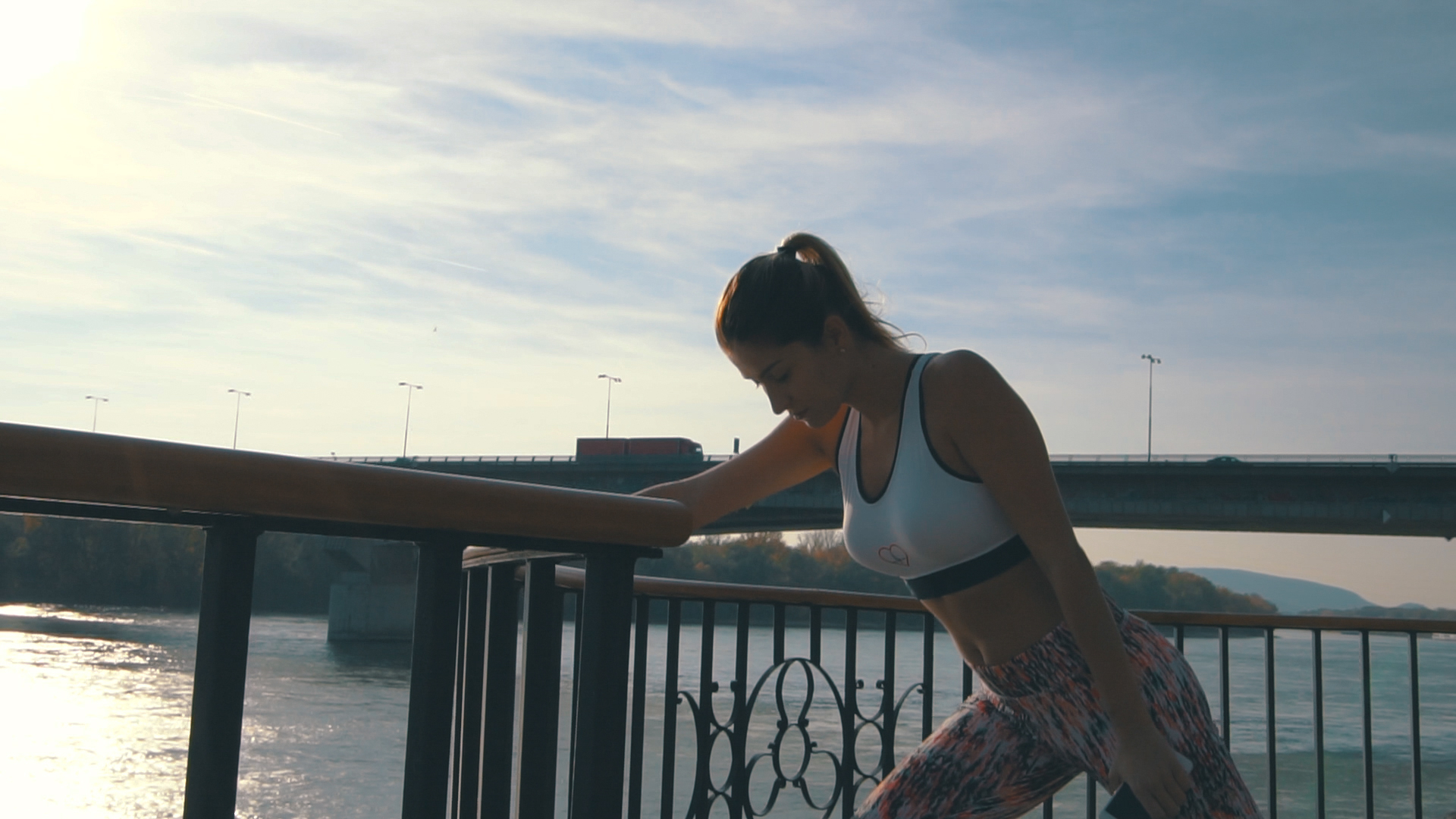 Your personal health assistant in your hand
Emglare Heart gives you information you need to know about your health
Heart statistics
Daily and weekly health statistics of your heart rate. Data show the current state of your heart.
More information
Share with people
Share information with family, friends and doctors. You can choose which information you want to share and which is private.
More information
Status notification
The application will automatically send a notification if the heart rate is higher than usual and will inform your doctor, relatives or friends about it.
More information
History of your ECG
You can browse through the calendar, where you can find all the ECG history and heart rate data.
More information
Our clothes
This is first piece of clothing with ECG, Heart rate measurement and wireless charging